On Engineering Elitism 🧐
!RadSab, sharing a draft of a blog post I'm workin' on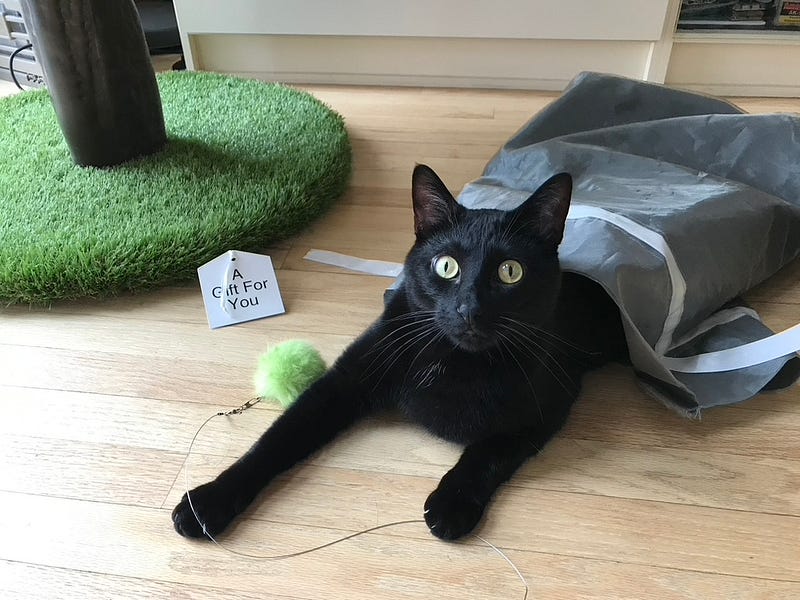 "I'm not a programmer I'm an engineer"
pause for 🙄 🙄 🙄.
say that in my undergrad class and you'd be laughed out of the room. looking back we stupidly created this wall between the ~rEaL~ engineers and the computer science students.
There were distinct archetypes of the different engineering disciplines:
mechanicals - the best, the brightest, the ones with the broadest umbrella of knowledge (biased much?!)
civils - sturdy type of folks who I def trusted to look after the environment and design buildings and stuff. they seemed to have a good time in their classes and generally a fun group of folks
electricals - there were like 8 of them iirc and somewhat mysterious. seemed like an intense program but what do I know
computer science - the "engineers" we laughed at now likely out-earning every other graduate
engineering management - HA. def not a real discipline. but gave me an escape hatch junior year when I had failed one too many reqs to continue on mechanical.
pedants are insufferable and the closer you get to folks and companies and systems that prize academia as the crowning achievement of learning you get stuck in conversations that morph into debates with these blowhards.
The coworker who proclaimed and asserted his engineeryness not his programmerness said this at the top of a meeting.
I could have said …
"HA. Interesting word engineer there. There's a whole cadre of folks who would absolutely not recognize you as an engineer and in fact would be pretty offended that you did. Folks in other engineering disciplines have to go through the gauntlet of the Fundamentals of Engineering Exam → Professional Engineer and for those who make it through that are eligible for the Order of the Engineer a fellowship that annoints members with "The Engineer's Ring" to be worn on the pinky finger of the dominant hand so as to touch every piece of paper and work that engineer does"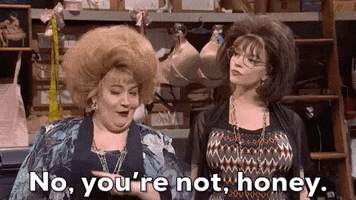 There was even a rumor (todo: look up)  that the rings were once forged from the steel of a collapsed bridge that had killed and injured many humans. A testament to the importance of ethics and the seriousness with which to take your work lest your calculations create the next collapse.
There's not a corollary to this in computer science, in fact the giant companies actively shut down the swelling support for regulations and transparency. There most certainly are spades software that directly affect life/death immediately and software that over time has splintering detrimental effects.
Recently the bullshit software that my property management company comes to mind - mid-way in the pandemic their system accidentally hit residents with a late fee. Yes the same residents who were under rent protections who needed every penny. I deleted their "apology" email in a huff. Fuckers.
Anyways.
That's what I could have said. What I ended up saying was "We are all doing the same type of work here - I really don't care what I'm called programmer, engineer" and got the meeting started. I did not want this pernicious idea to find root in our engineering culture.
There's a part 2 of this post that delves into the stupid fucking hierarchy within sects of software engineering although with the complexity of the front-end exploding I feel like shitting on front-end devs has fallen out of favor. I'll chat with some of my friends and colleagues in that space to take a temp.
anyways Rad Sab will likely end in a few issues as I move to processing and documenting it in zine form and finally throwing up a tl;dr on one of the many many many MANY domains I manically bought radicalsabbatical.info 💖
I will still be writing here but a mishmash of my long expensive journey to becoming an art therapist, first cuts of blog posts, and whatever else this morphs into. Just a heads up!
xoxo
paigerduty