On the Radio 📻
short & sweet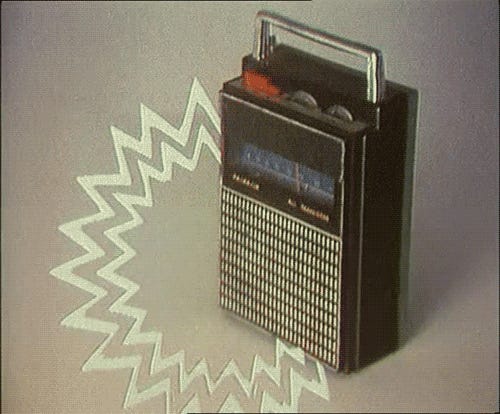 I have been reacquainted with the radio while the car is in the shop (bc of The Tree that fell on it. yes back in APRIL.)
i've got a high brow low brow suggest for y'all from my now hours of listening while driving to and fro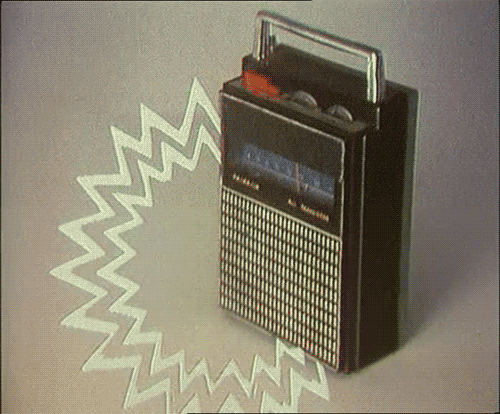 High Brow: KBOO Jewish Hour ✡️
last sunday on Pride <3 I tuned into KBOO (the local community supported radio station) and heard some deep cut songs that were un-Shazamable along with the Liz Schwartz' lovely thoughts on pride and the importance of "pride with edge" this particular year.
Skip over Mermaids Avenue right to Mirah with the Black Cat Orchestra's version of Monument → https://kboo.fm/media/110010-portland-jewish-hour then slide right into the total bop that is Your Perfume
Low Brow: The Jubal Show Phone Pranks 📱 😹
early mornings (early is relative and pre 9am for me to be cogent is my def of early) blearily driving to my fave lil coffee hut I've gotten absorbed in the world of The Jubal Show particularly the Phone Pranks which you can find on iHeartRadio (https://www.iheart.com/podcast/1248-the-jubal-show-71175065/)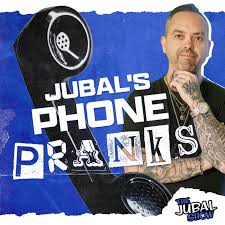 There are a few flavors of phone prank
🥀 War of the Roses - where they attempt to catch a cheater with an astonishing amount of success
💔 First Date Followup - when someone is ghosted after a 1st date and want to find out why….oh my god the CRINGE is so real
😈 Dirty Little Secret - open confessional for lil secrets from big to smol and oh so juicy
📞 Phone Prank - a friend/family member sets someone up for a classic phone prank
---
HOW COOL ARE THESE SHOTS OF THE MEGA RADIO TOWER?????
find the rest at https://kboo.fm/kboos-tower-and-transmitter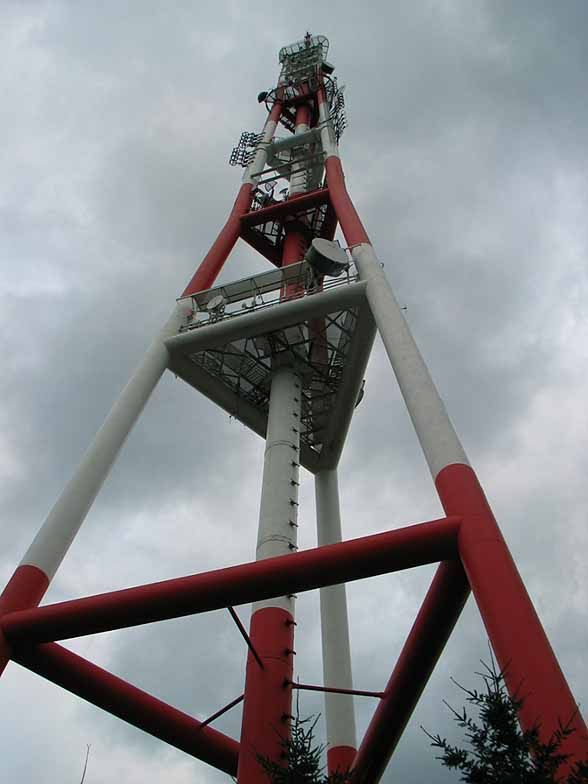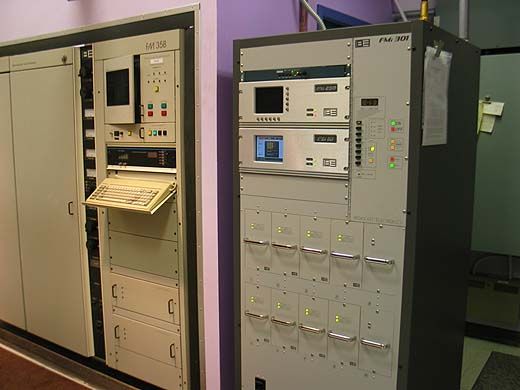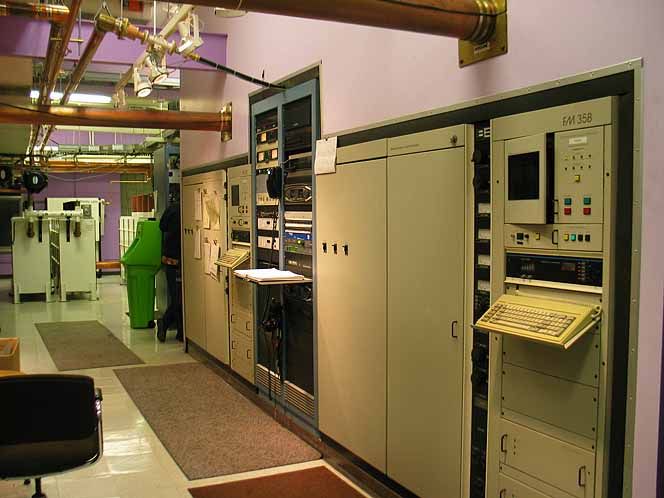 ---
Art Corner