💽n *actually* Using Software
a ranty rant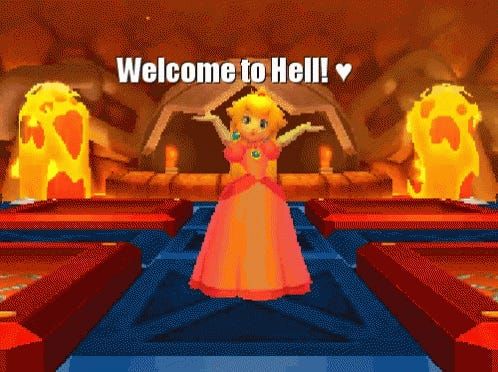 have you actually tried to *use* software as an end user these days?

I 💯 am with Gen Z on skipping undergrad especially if this hybrid/online thing is going to stick around. Educational software's rollout seemingly hasn't improved since I was in high school and teachers begrudgingly and spitefully "used" Blackboard and Smartboards.
(and by "used" I mean probably sat through mind-numbingly dull and ineffective trainings then let their fear/distrust of technology and anger at being told how to teach consume them and underutilized what could have been transformative tools)
Here's the thing about software whether it be educational used in lower/higher ed, medical doctors office portals, or one of the 100000000000 zillion productivity enterprise tools (have you logged into asana lately? *shudder*)….
ENABLEMENT IS EVERYTHING 🐛 → 🦋
👩‍🏫 REMEMBER THE *END USER* !ADMINISTRATOR !THE PURSE HOLDER 👩‍💻
❌ ❌ ❌ DEATH TO POP-UPS
IF YOU AUTO OPT ME INTO EMAILS BUT MAKE UNSUBSCRIBING MULTIPLE CLICKS PER NEWSLETTER I WILL SEE YOU IN HELL BRO🔥🔥🔥🔥🔥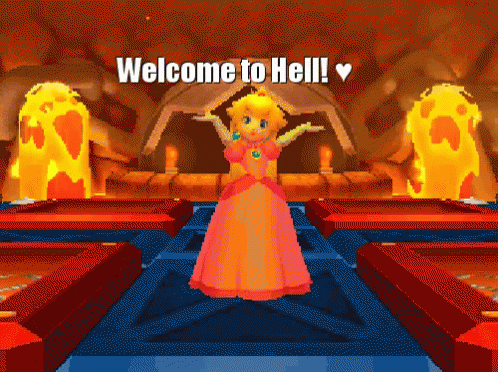 phew. okay as you can see I have feelz about the proliferation of software and how shittily its been going
it seems like no one is actually using all the software and sprawling platforms. or at the very least not listening to the users who suffer from poor design, Conway's law, and the "growth at all costs" system we live in.
listen to anyone in your doctor's office or your family members or IT and tech support and you'll hear frustration, anger, resignation, confusion regarding software
pls enjoy one of my all-time fave Toks (is that what we call a singular tiktok?) that hammers that point right on home: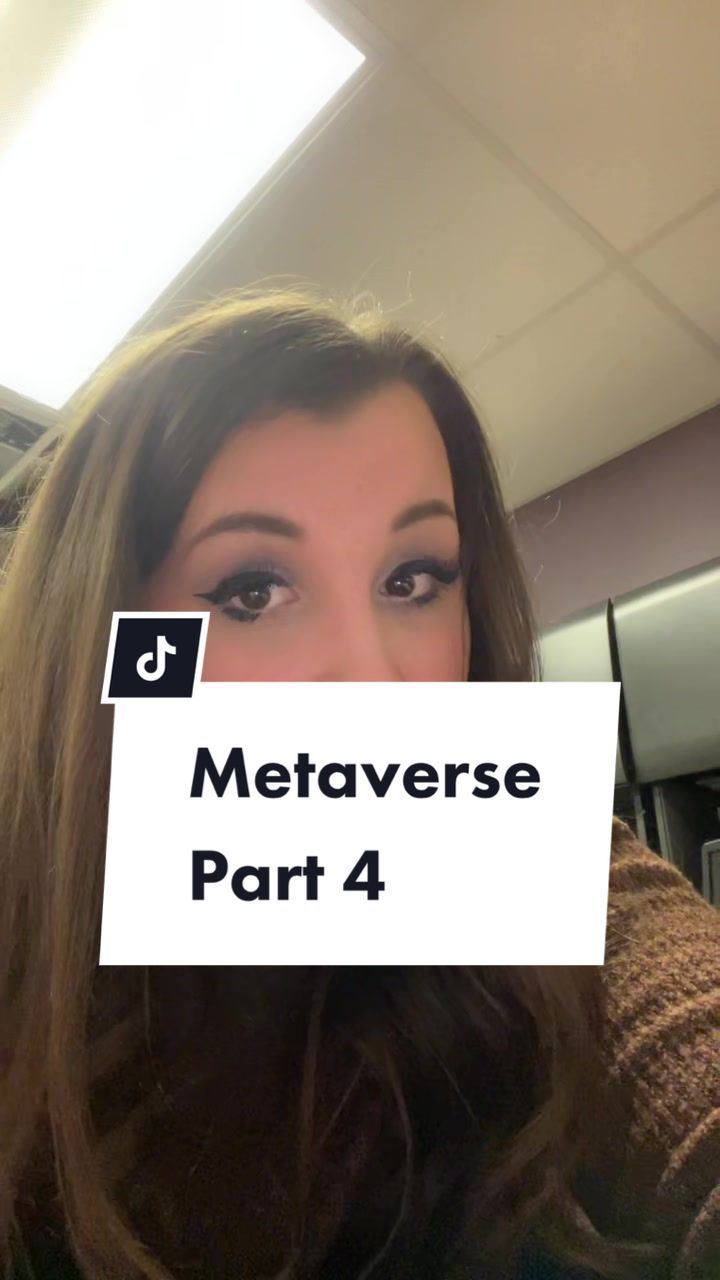 @sysengineer#techsupport #microsoft #helpdesk #techtok #metaverse #billgates #computers #technology #it #informationtechnology #ticket
Tiktok failed to load.

Enable 3rd party cookies or use another browser
PS on a semi-related note can 2022 be the year we get the Right to Repair bill finally freaking passed in Oregon???? last year it "fell victim to a difficult and challenging legislation session"
---
Art Corner
junk journal page giving a peek into the window of my brain break.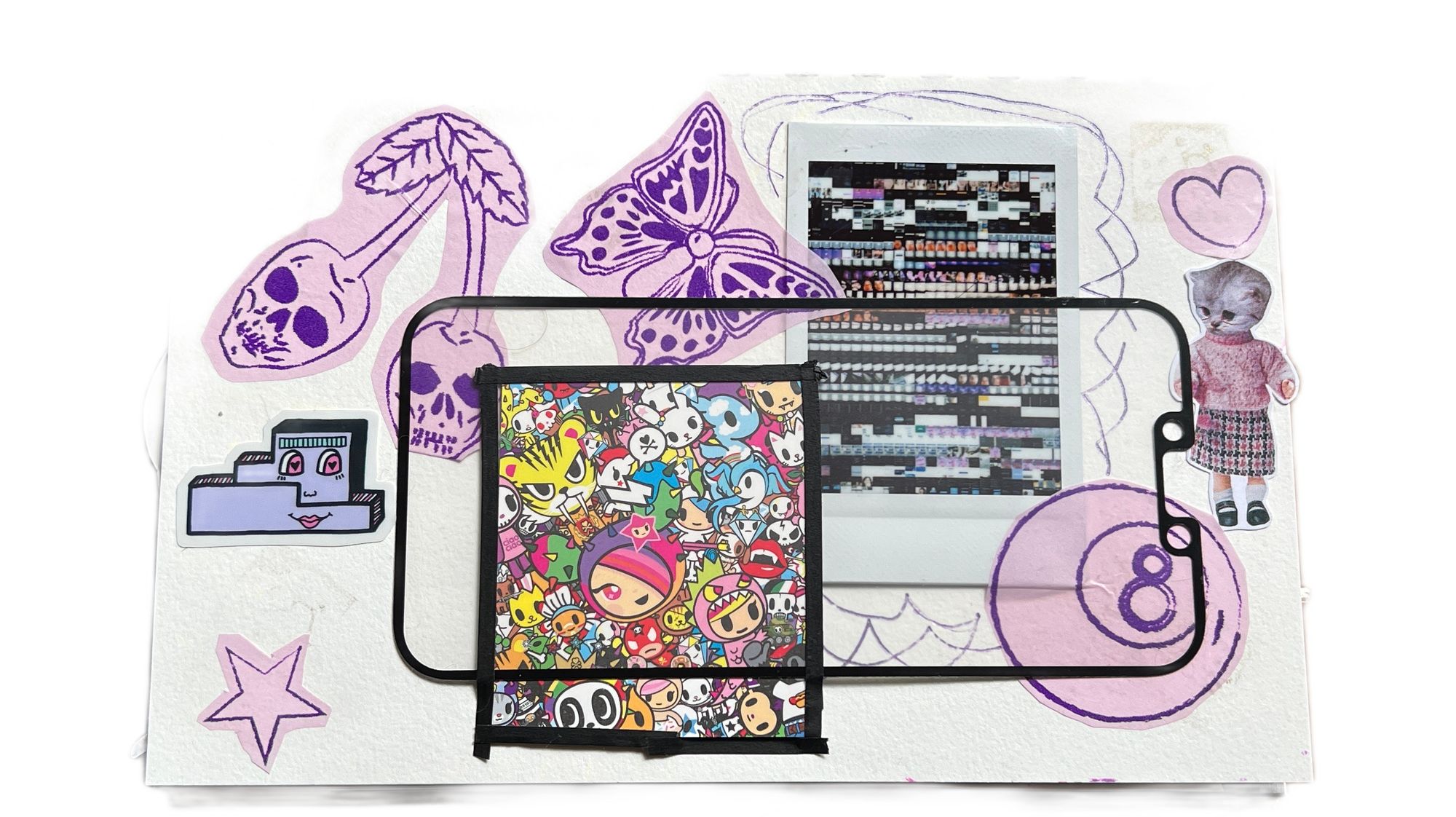 PS Twitter's tentacles have ensnared me again with the latest news flares and woof. Had to actually log out yesterday so that I would have to consciously commit and act to log back into that pit of endless opinions. If you need that reminder to log out so that doomscrolling isn't a mere click away, here it is! You can log off temporarily its great, highly recco
cheers,
paigerduty